Learn how to improve your child's learning experience by exploring different teaching methods, study techniques and educational resources. Get tips and advice on how to foster a love of learning, set goals and boost your child's academic performance.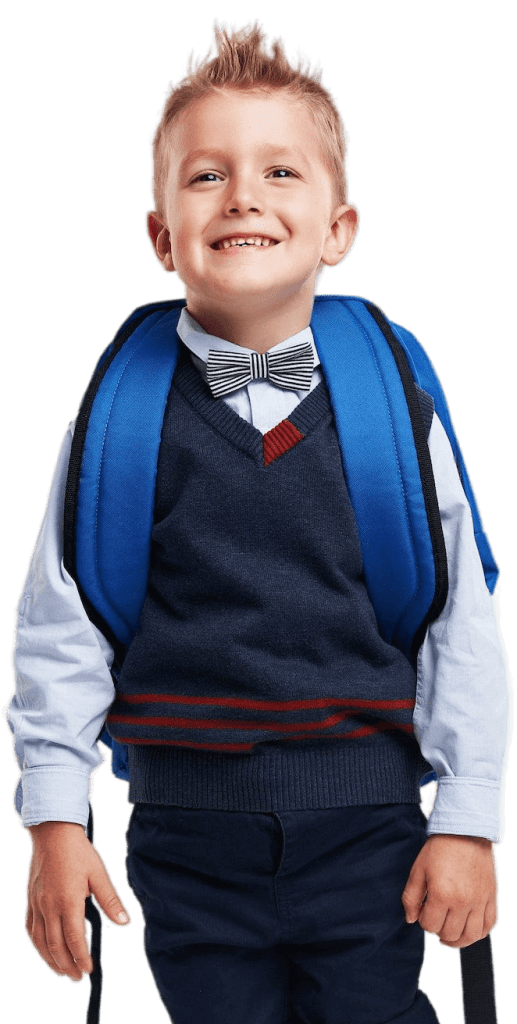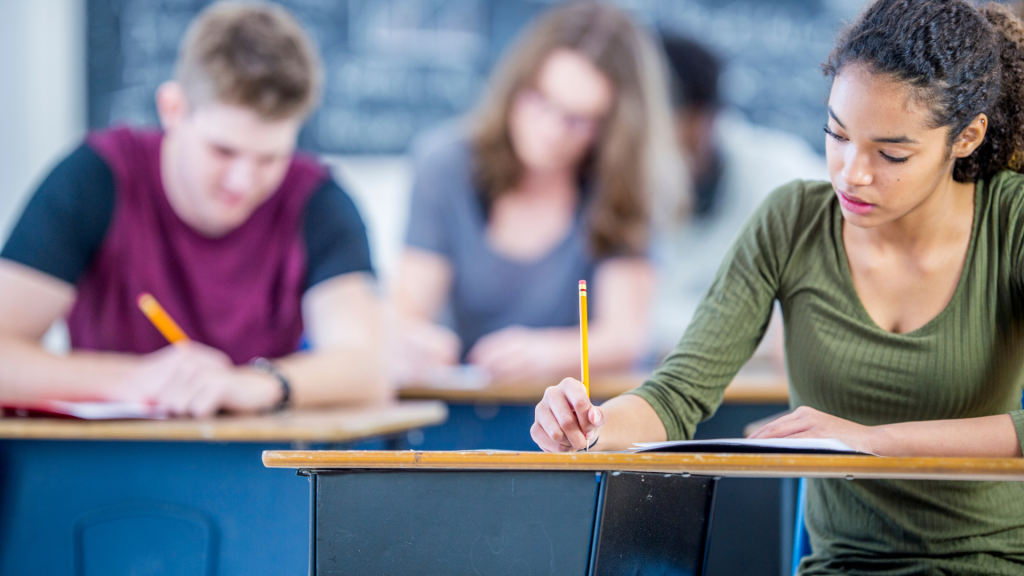 An essay is a piece of academic writing that presents an author's opinion on a particular issue or idea, supporting that opinion with reasons and...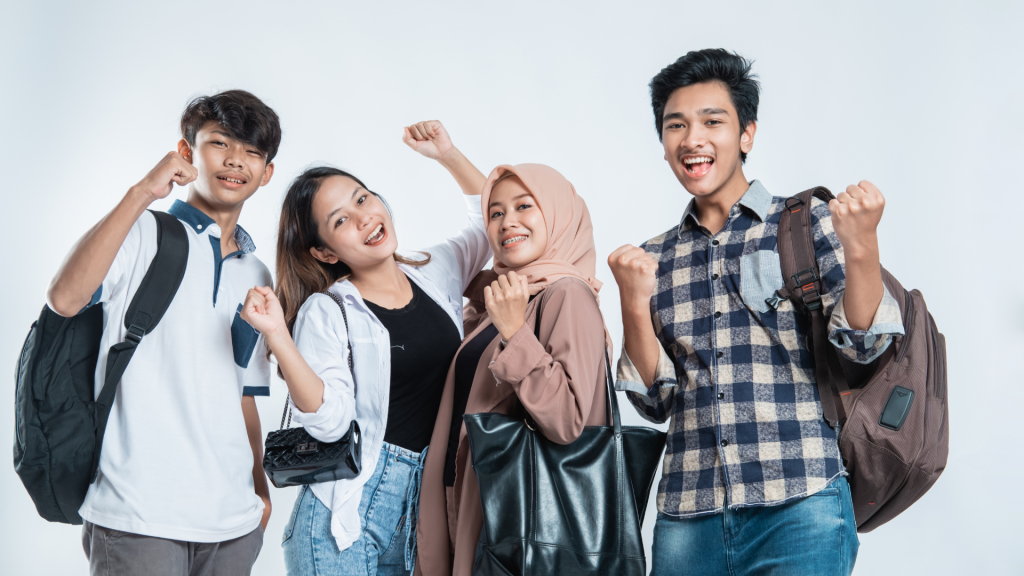 Did you know that college is the best time of your life? Striving to educate and expand your horizons, soaking up new knowledge in all...